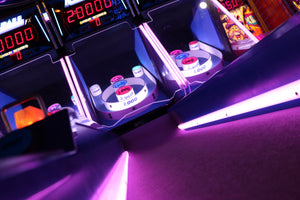 Tokens for Amusement
Tokens are a tried and true solution for the amusement industry. With less capital required compared to a Card Payment System, tokens have stood the test of time. Hoffman Mint can provide these nostalgic tokens with a touch of modernity, setting your facility apart.
Stock or custom designs are available, depending on your preference. Because you can easily alter the price point of a token, tokens provide flexibility for a promotion or for price fluctuation.
Contact Us Today
Popular Amusement Stock Designs





More Information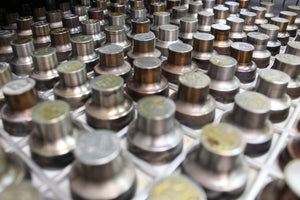 Custom Tokens
Hoffman Mint has a design staff that can take your company's logo, artwork or text and create a custom token. You can customize one or both sides of the token.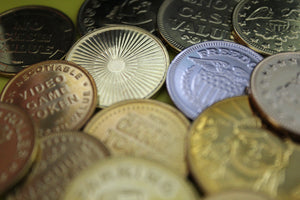 Stock Tokens
You can choose to use a stock design for both sides of your token. Or, you can use a custom design for one side of the token and a stock design for the other.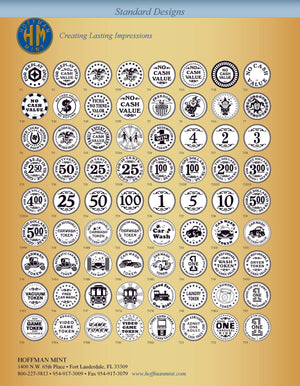 Stock Token Designs
Choose from 100+ stock designs to best suit your business. We have stock design options for almost any application! Browse design options by clicking on the button below.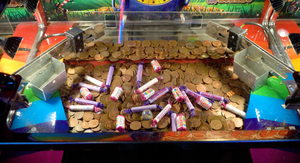 Captive Pusher Tokens
Hoffman Mint supplies Captive Pusher Tokens with stock or custom designs. Captive Pusher Tokens are a specific thickness, unique to Coin Pusher machines. Our tokens are perfect for filling up these popular machines!
Contact Us Today