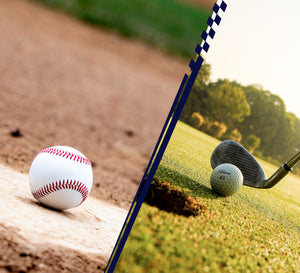 Tokens for Sporting
Win the coin toss! We manufacture high quality tokens for the sporting industry. Whether you are looking for batting cage tokens, ball markers, or more, we can assist you in selecting the best token for your needs.
Tokens for the sporting industry are an excellent option. You can have peace of mind when dealing with an outdoor venue, as tokens reduce currency/money in a cash box. It also removes the need for an attendant, as you can have a Changer nearby to dispense tokens needed to start a game.
We feature several stock designs for the sporting industry or we transform your logo or artwork into a custom token.
Contact Us Today
Popular Sporting Stock Designs







More Information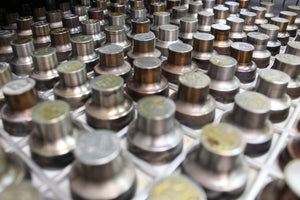 Custom Tokens
Hoffman Mint has a design staff that can take your company's logo, artwork or text and create a custom token. You can customize one or both sides of the token.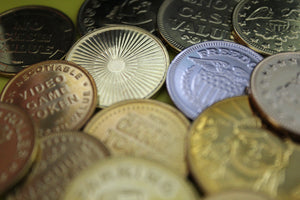 Stock Tokens
You can choose to use a stock design for both sides of your token. Or, you can use a custom design for one side of the token and a stock design for the other.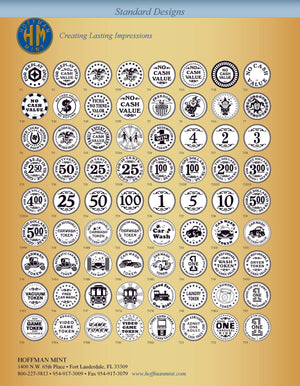 Stock Token Designs
Choose from 100+ stock designs to best suit your business. We have stock design options for almost any application! Browse design options by clicking on the button below.