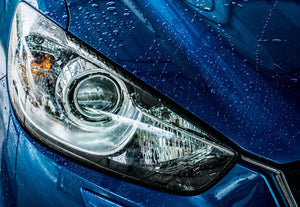 Tokens for Car Wash
We manufacture unique alloys specific to the Car Wash industry.  These secure tokens allow you to use high value tokens in your Car Wash while reducing the opportunity for competitor's tokens to be used at your Car Wash.
We provide high security alloys, including alloy 230 and our proprietary HM1, HM2, HM4 & HM5's. HM1 and HM2 are .984" diameter, while the HM4 and HM5 are 1.073" diameter.  Because each variation has a unique electronic signature, this enables coin mechanisms to distinguish them from other tokens. 
Hoffman Mint offers a variety of car wash stock designs to choose from, or our in-house designers can assist you with creating a custom design.
Contact Us Today
Popular Car Wash Stock Designs






More Information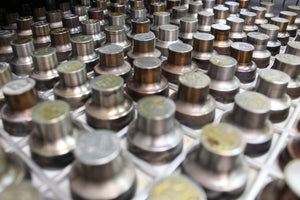 Custom Tokens
Hoffman Mint has a design staff that can take your company's logo, artwork or text and create a custom token. You can customize one or both sides of the token.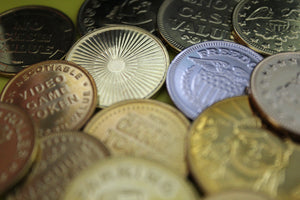 Stock Tokens
You can choose to use a stock design for both sides of your token. Or, you can use a custom design for one side of the token and a stock design for the other.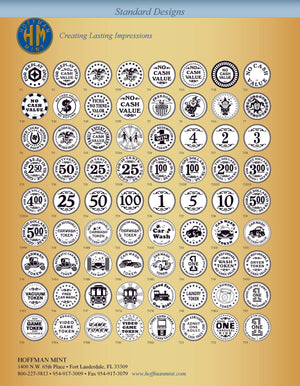 Stock Token Designs
Choose from 100+ stock designs to best suit your business. We have stock design options for almost any application! Browse design options by clicking on the button below.