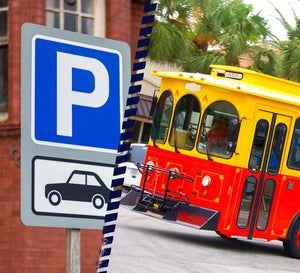 Tokens for Transportation
Tokens can be an excellent fit for the Transportation Industry. Whether for parking, transit, or trolley rides, tokens can set your transit operation apart and streamline your payment process.
Choose between stock or custom designs. Our in-house designers can assist you with bringing your vision to life.
Contact Us Today
Popular Transportation Stock Designs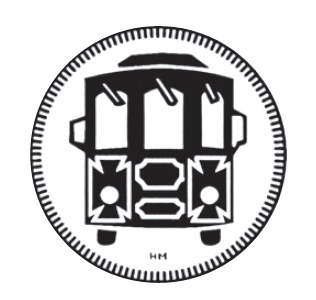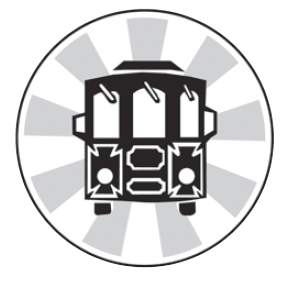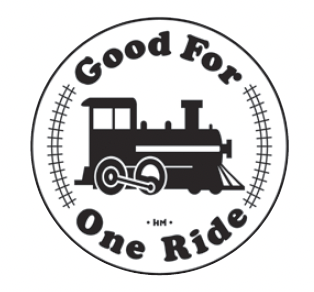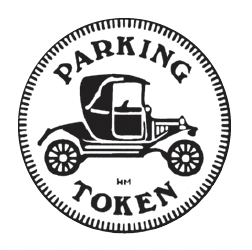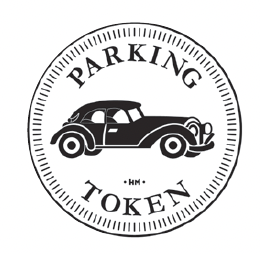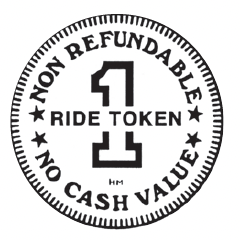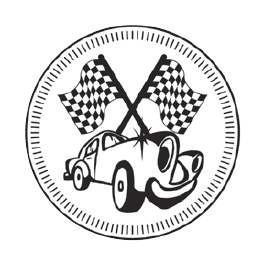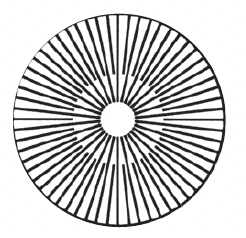 More Information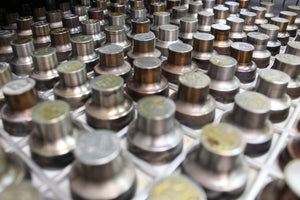 Custom Tokens
Hoffman Mint has a design staff that can take your company's logo, artwork or text and create a custom token. You can customize one or both sides of the token.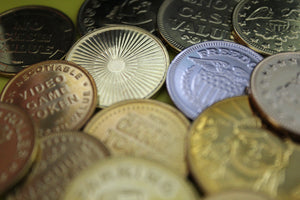 Stock Tokens
You can choose to use a stock design for both sides of your token. Or, you can use a custom design for one side of the token and a stock design for the other.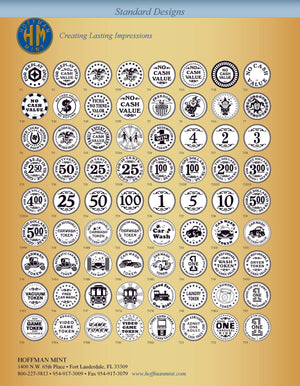 Stock Token Designs
Choose from 100+ stock designs to best suit your business. We have stock design options for almost any application! Browse design options by clicking on the button below.